Horst Excavating: Central PA's Top Excavating Contractor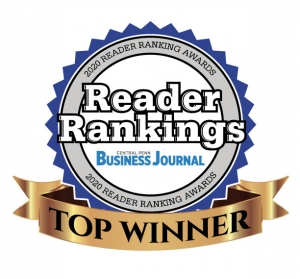 The results are in, and Horst Excavating has been voted Top Excavating Contractor in Central PA by Central Penn Business Journals' 2020 Reader Rankings!
Horst Excavating was nominated for the Reader Rankings award in the spring, along with four other competing firms. Readers voted for their chosen firm, and the winner was announced on August 3.
We're extremely honored for the votes we've received, and we're thankful for the faith of our partners and clients as we work with and serve them to the best of our ability.
We're so proud of the Horst Excavating team for the hard work and dedication they bring to every project!
Posted August 04, 2020