Small Projects Team
A designated team of site work professionals with access to as many – or as few – services as you need to get the job done.
The bottom line is, no matter what size your project is – your excavation partner needs to be up to the task. Just because a project is smaller in scale, doesn't mean any old contractor is able to get the job done right.
At Horst Excavating, we believe all projects deserve the high-quality, attentive, value-driven expertise that set our larger projects up for success. Our reputation has been built on offering a depth of knowledge and resources unmatched in our industry, while our big-picture approach and personal touch help us keep sight of what matters most. Our team has what it takes to create and execute the plans necessary to get your project done right. Don't expect less just because your project is smaller in size. Partner with the site work contractor that has your back.
Simple, to-the-point site work services you can count on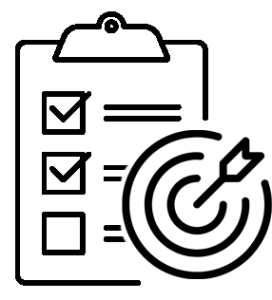 Project Evaluation & Planning Services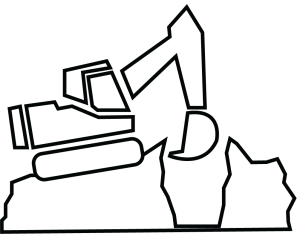 Small-Scale Excavation

Stormwater & Sanitary Sewer Services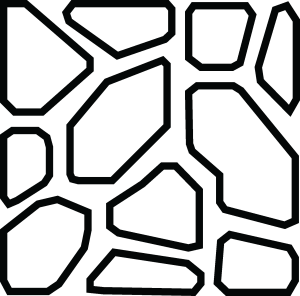 Hard Scaping & More
For Property Managers, Municipalities, Schools, Commercial Properties, Homeowner Associations, & More
Why trust Horst Excavating with your project?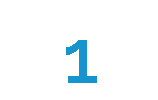 Our large fleet of construction equipment means we are equipped with the tools and flexibility needed to get the job done right.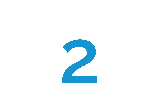 Our designated team of highly qualified excavation professionals boast the skills, experience, and diverse capabilities to ensure a smooth project.

Estimating and planning that allows us to pass on competitive pricing leveraged from hundreds of local relationships with quarries, suppliers, and other contractors in the industry.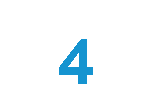 An unmatched bench strength to pull from. We'll use as many or as few services as your project calls for, but knowing you have the resources for unexpected problem resolution is priceless.
Get Your Project Started Now
Use this form to tell us about your project. We'll review it and get back to you as soon as possible.