Horst Named One of Top Excavating Contractors in Central PA!

Horst Excavating has an exciting announcement!
Horst Excavating was recently informed that we have been nominated as one of the top excavating contractors in Central PA by readers of Central Penn Business Journal! We are thrilled to be in the top five and want to thank the business community for nominating us. And of course, we want to give a shout out to our wonderful employees – we are always proud and grateful for the service and dedication you provide to our clients and partners, and being nominated for awards like these just goes to show that that work ethic does not go unnoticed by those we serve!
If you want to vote for us and help us clinch the top spot, you can do so by visiting https://bit.ly/voteforHE. Voting will take place throughout the month of May, 2020.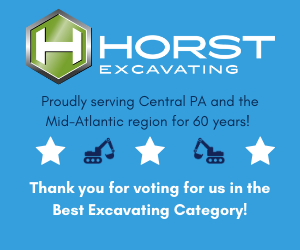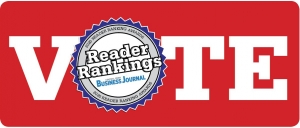 Congratulations to all the nominees!
Posted May 01, 2020